One minute you have a book (beer) in hand and the next ya on your back
The back snapped off your lounge. ouch!!
Option 1: Throw it away
Option 2: Fix it yourself
Option 3: Email us for a quote (see below)
http://humemodern.com/shockmount/shockmount_repair.html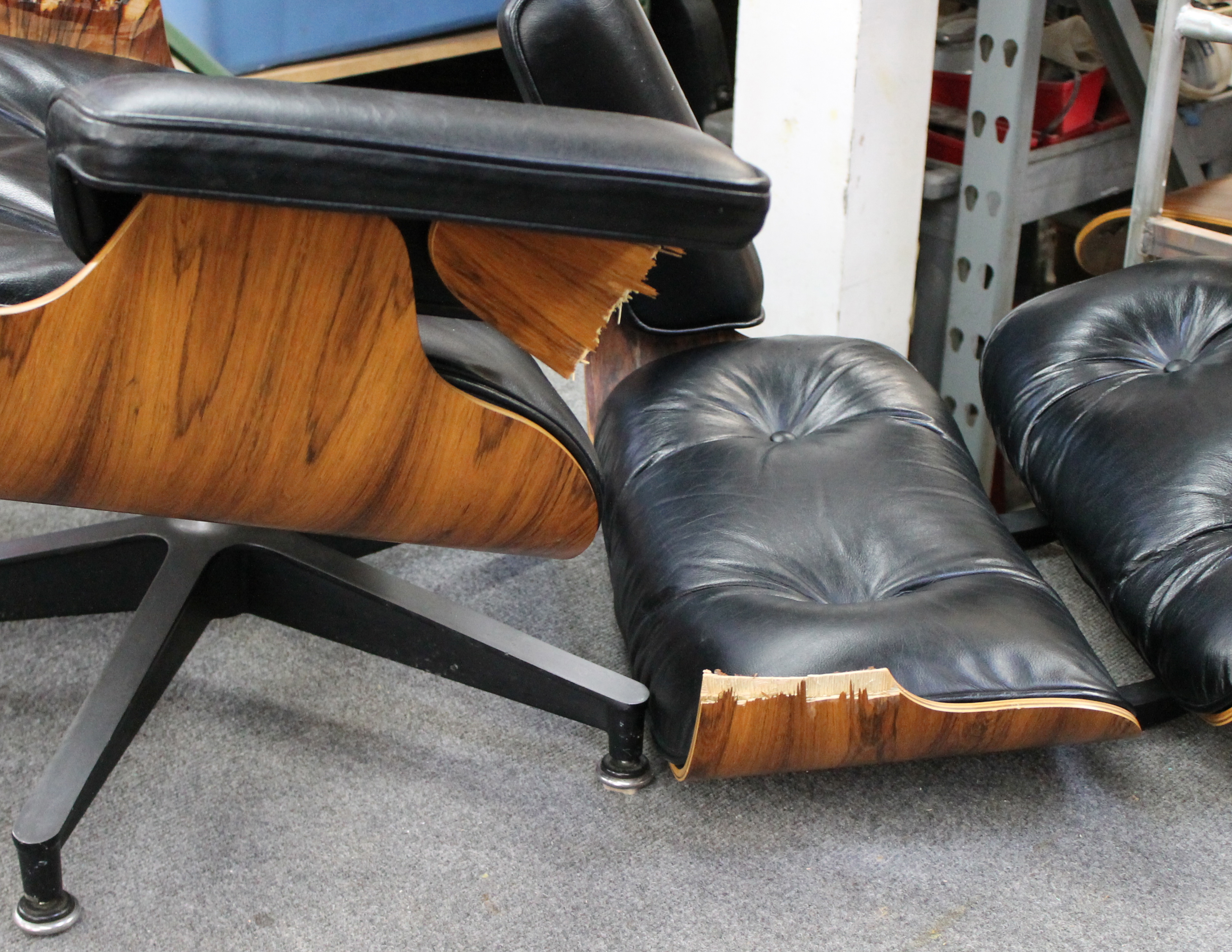 If you decide on Option 3 we will repair your lounge chair so that it retains its strength and integrity.
Firstly we are the only company that makes brazilian rosewood replacement lower back panels using a maple plywood core.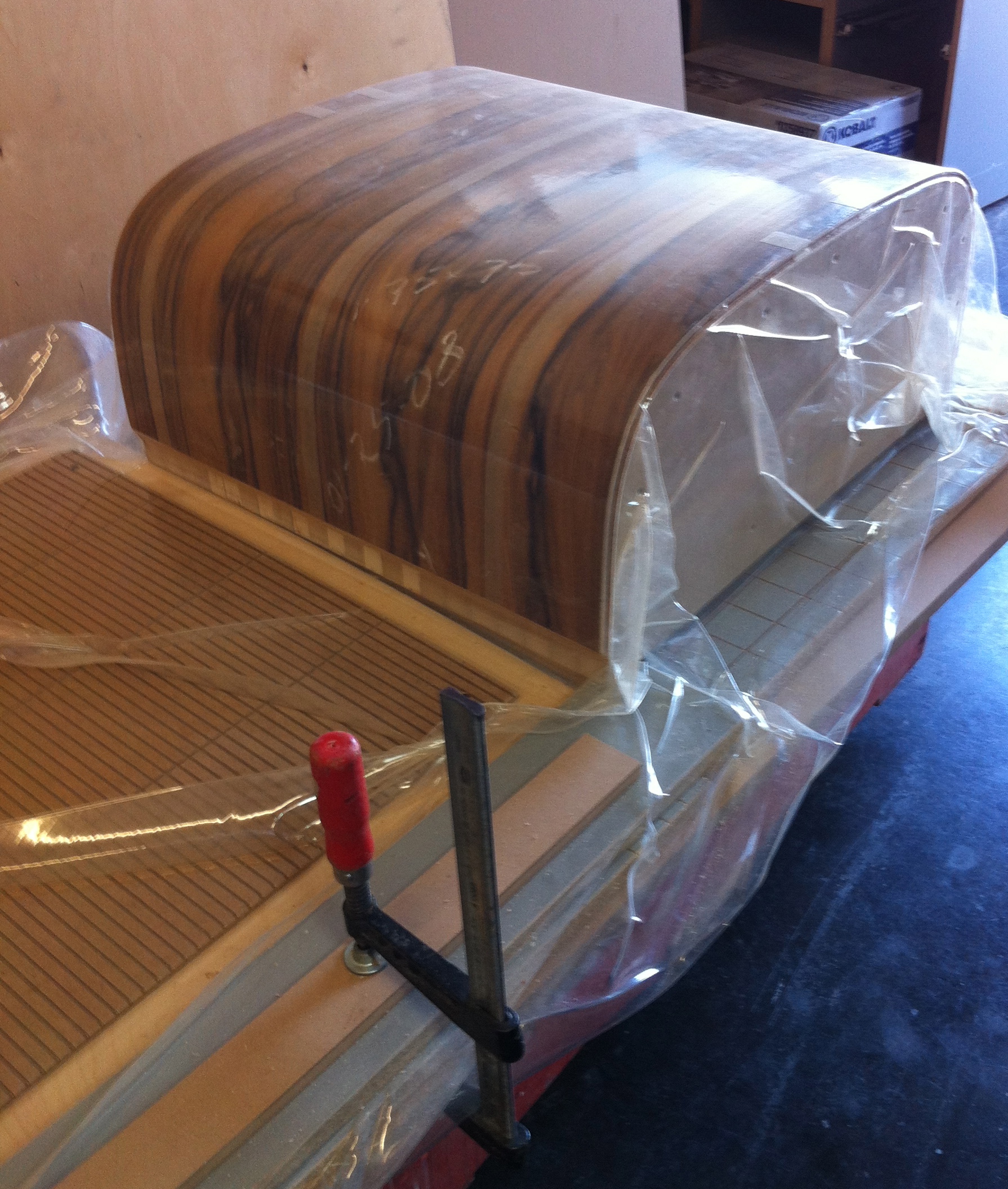 Each lower back panel is made using a closely matching grain pattern to ensure panel uniformity.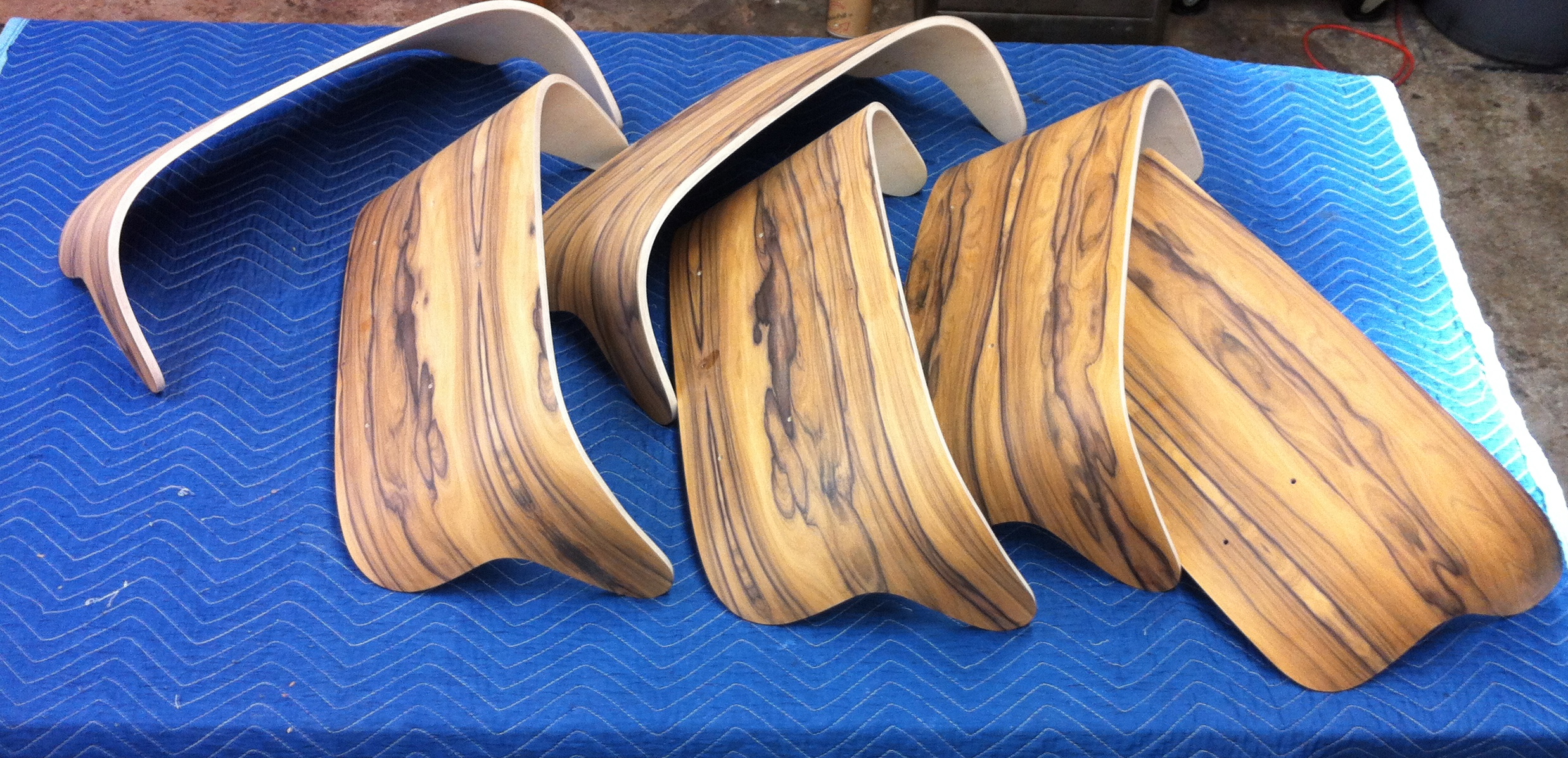 After restoration and installation of replacement panel your lounge chair will look original and feel perfect.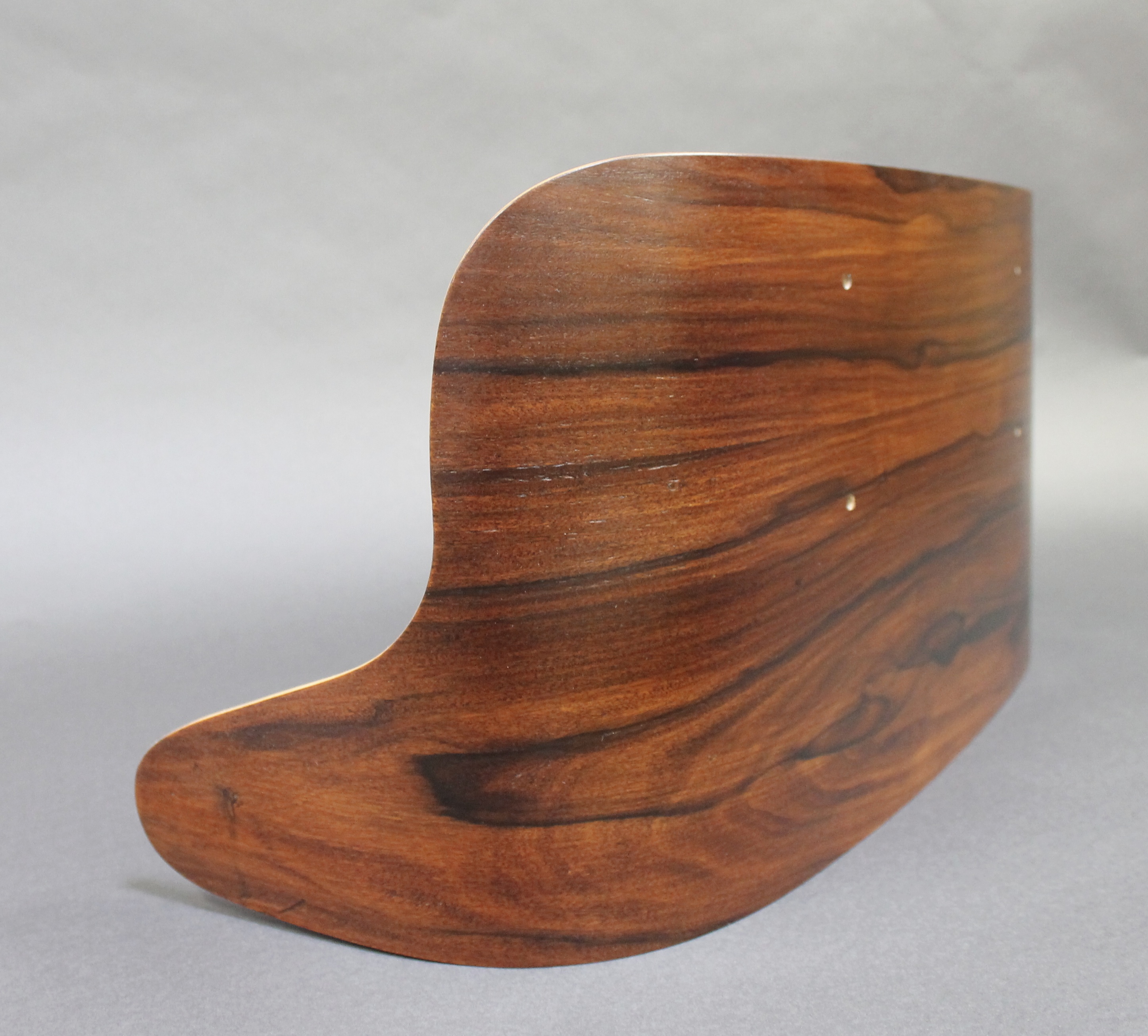 http://humemodern.com/shockmount/shockmount_repair.html