Eames Shock Mount Failure
 humemodern has installed thousands correctly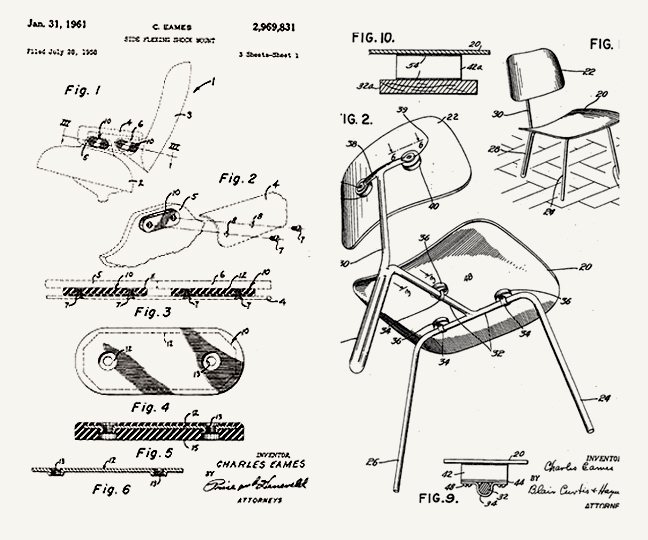 Take a moment to fill out our Shock Mount Request Form below.
On receipt we will generate a quote for you.
Shock mount repairs come with a 3-year-warranty with ID label in place.
Our Shock Mounts
Made in California from a pressed stamped 13 gauge steel plate encapsulated in neoprene rubber.
CLICK FOR: Dismantle / Assembly / Shipping Instructions