It feels like a maternity ward at the shop this week, last count we have six Womb lounge chairs and a Womb Settee all being restored and upholstered.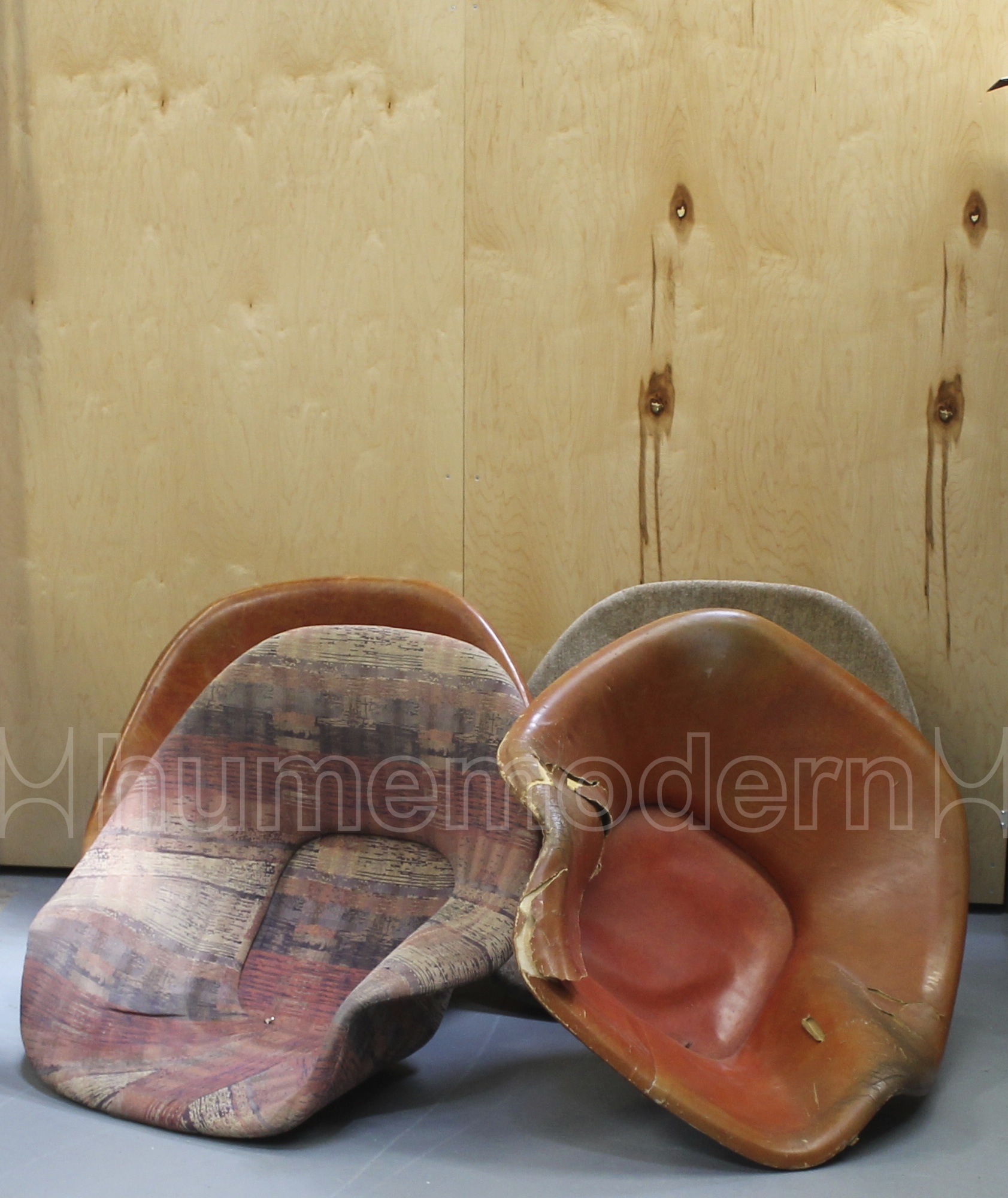 Hands down the brightest one of the bunch is this leather copper tone example.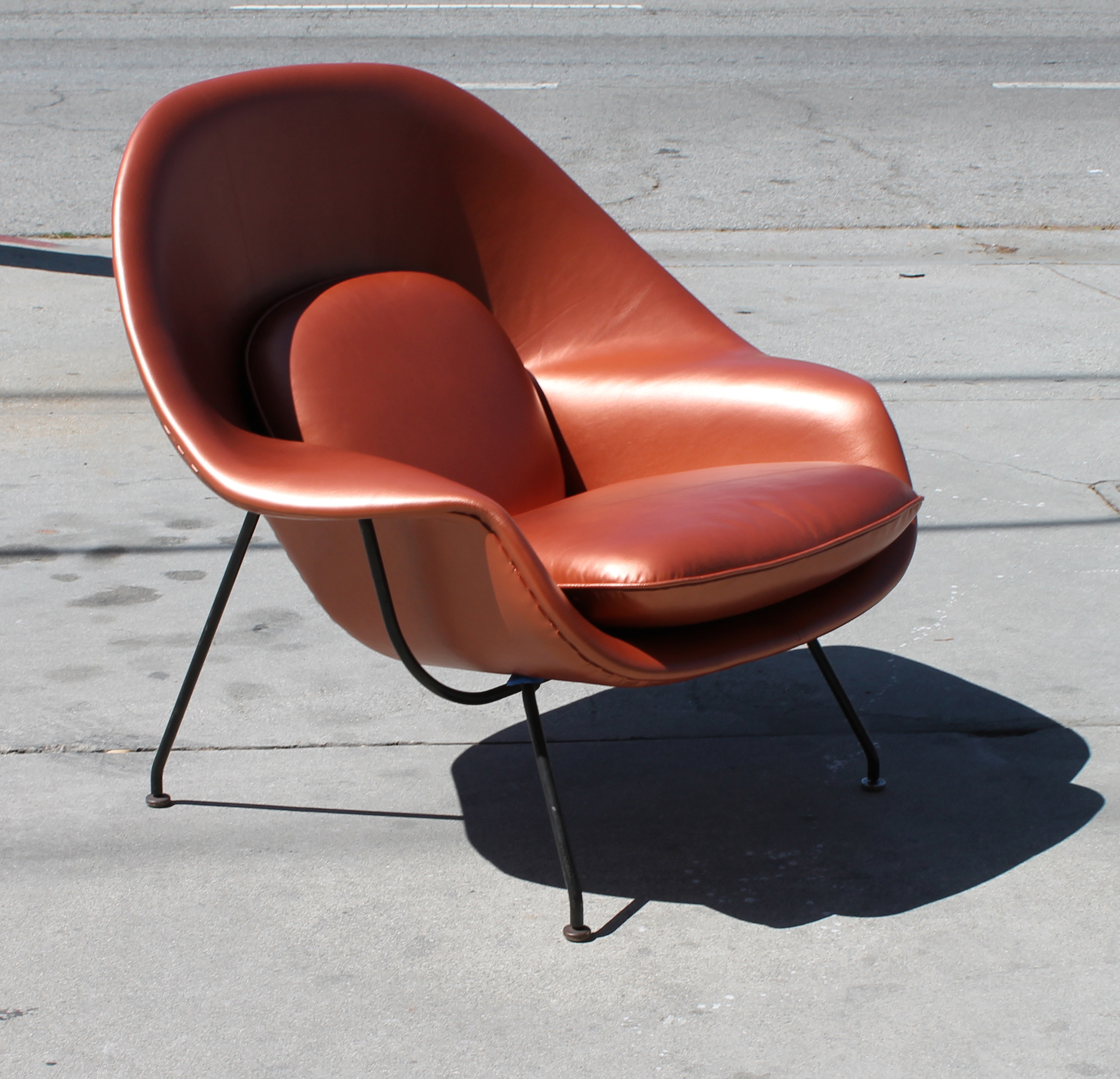 We just had to shoot it in sunlight.
Not to say that this one isn't kinda mental as well.