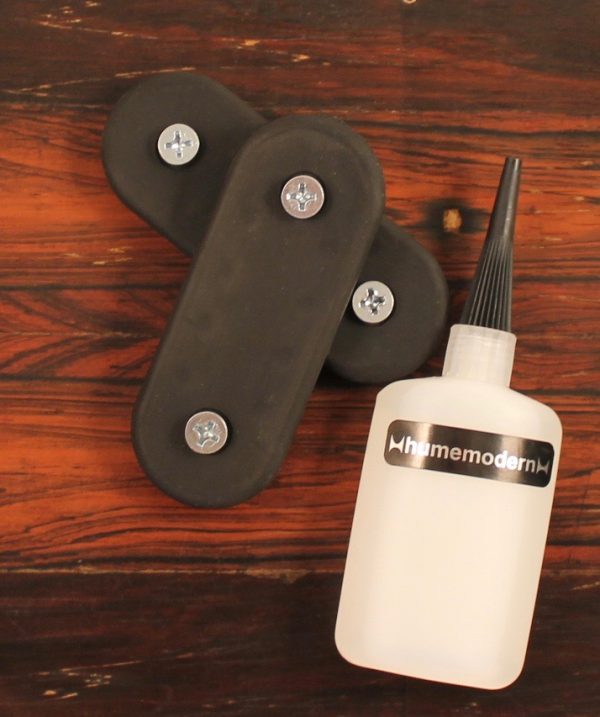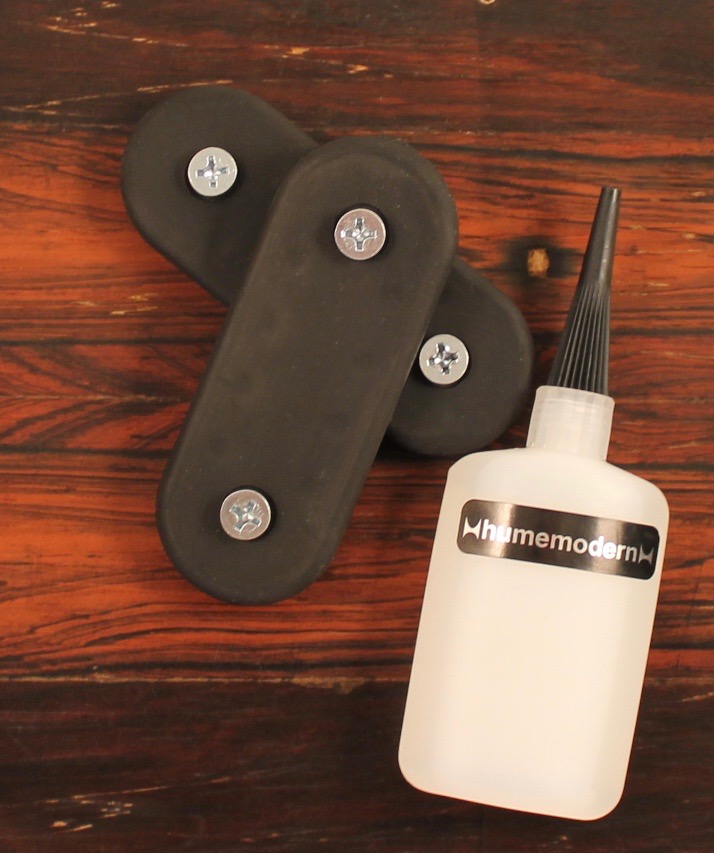 Vintage Herman Miller Repair Restoration Service Parts
Eames Lounge Chair ES670 Shock Mount Repair Kit
$ 99.99 Per Kit
Product Description

Offering our renowned Eames shock mounts to the discerning professional restorer only
Includes:
2 x quality oval mounts with bolts single cold-pressed steel plate encapsulated in neoprene
Free 2oz. bottle of our specifically formulated bonding gel per purchase within USA
Don't get tricked by BeautifulWomen on Amazon or SpecialKproducts on eBay & Etsy, their 'stuff' is phony crap.
We Recommend:
Replace both shock mounts per panel to ensure even tilt, bounce & position of your Eames lounge chair & always have an experienced furniture restorer install these parts.
Approved by the manufacturer to undertake the repair & restoration of their classic series products