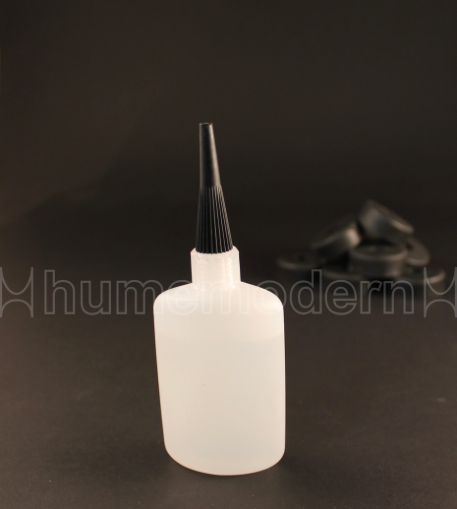 eames shock mount gel
$ 22.00 each
Product Description

Now offering our formulated shock mount bonding gel to the discerning restorer.
Do not attempt to use this product without prior experience.
When it bonds that's it!!
2oz. clear bonding gel.
Enough for approx. 4-8 shock mounts
We Recommend:
Have an experienced furniture repair specialist install your shock mounts
Authorized by Herman Miller to undertake the restoration & preservation of vintage Eames seating.