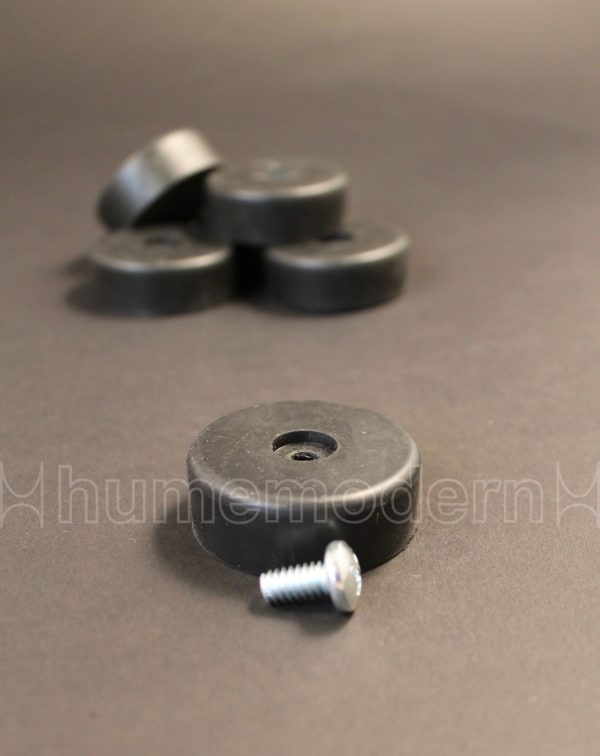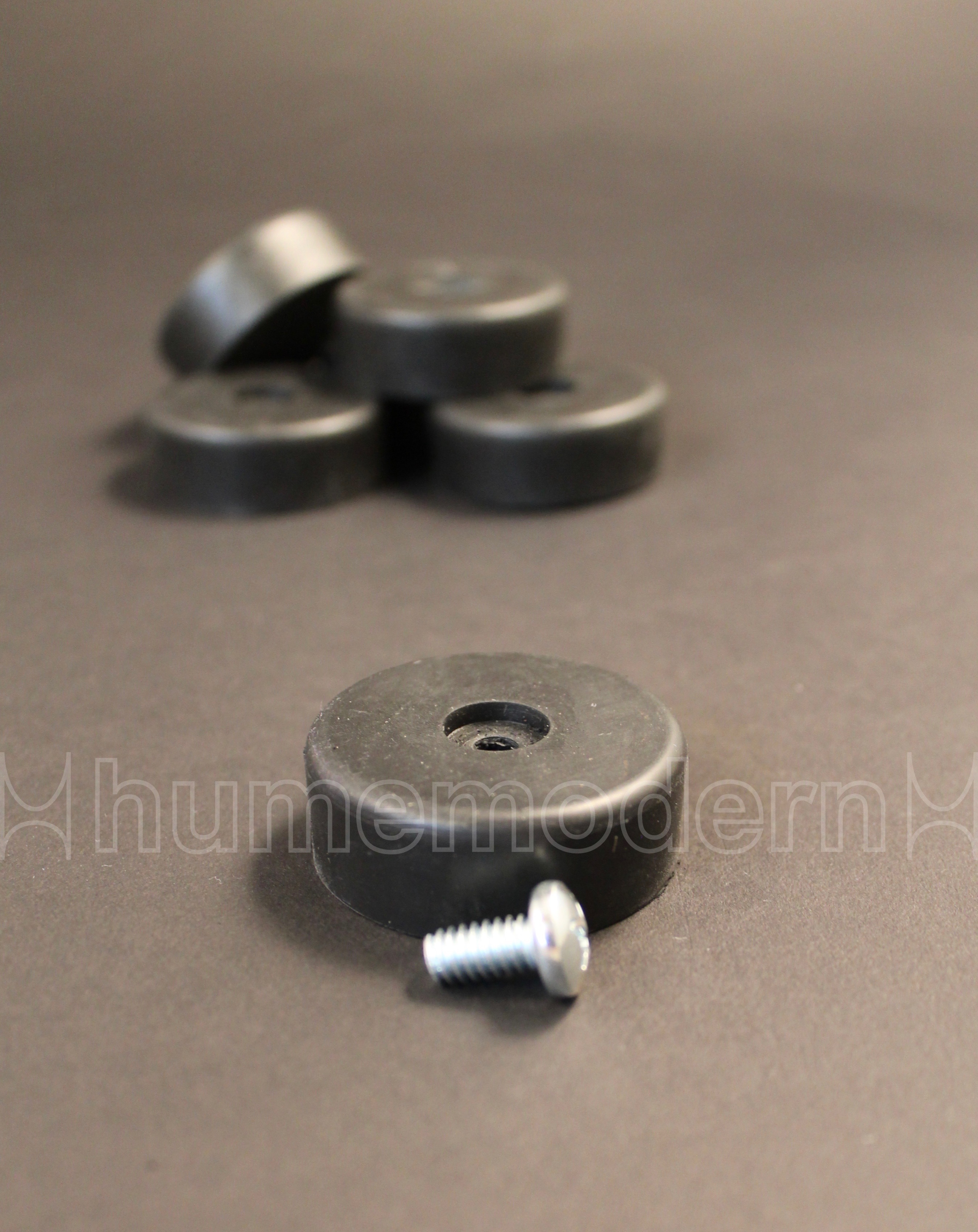 Quality Eames DCM / LCM Shock Mount
$ 22.99 per mount
878 in stock
Product Description

Now offering our renowned shock mounts to the discerning restorer
For DIY install: DCM, LCM – Armshell, Sideshell & Tables
Supplied with 1/2″ Philips drive bolt.
Additional length bolts available
Don't forget bonding gel: CLICK TO PURCHASE

humemodern shock mounts are made the original Eames way with the correct materials.
Single cold-pressed steel plate encapsulated in neoprene rubber (not polyurethane plastic)
Strong, flexible, resilient, tried & tested.
Don't get tricked by BeautifulWomen on Amazon or SpecialKproducts on eBay & Etsy, their 'stuff' is phony plastic crap.

Made in California USA