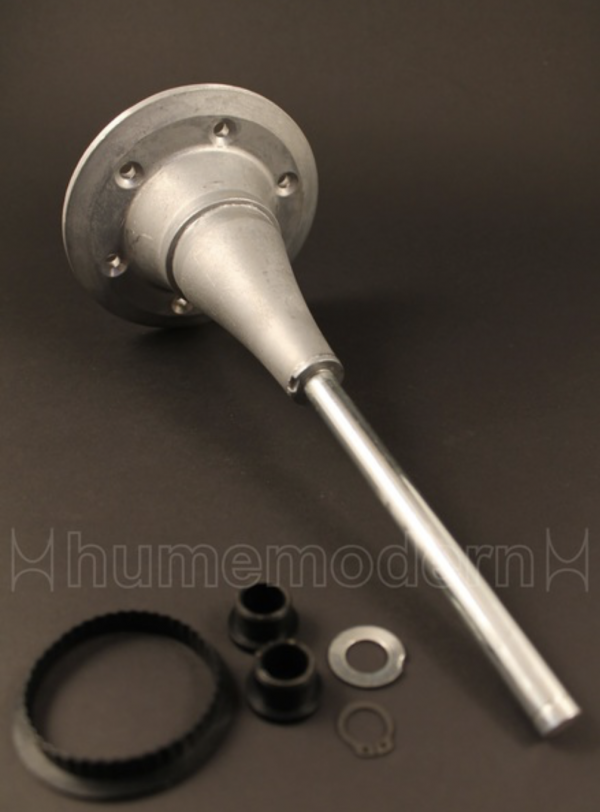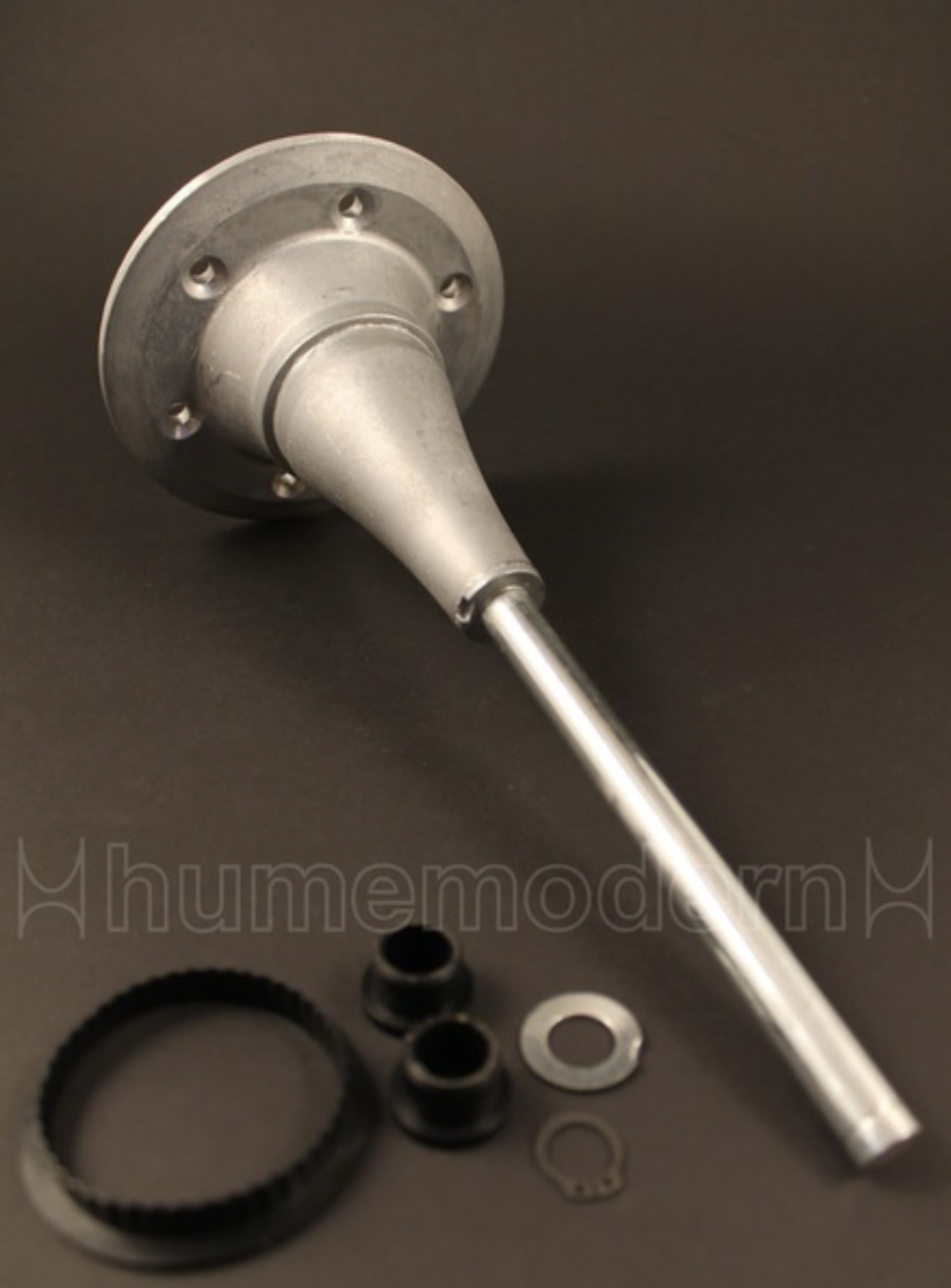 Knoll Saarinen Tulip Chair Swivel Unit
$ 260.00 per unit
Sold Out!
Product Description

Saarinen Swivel Unit
Does your chair grind or wobble?
Installing this complete assembly will solve the problem.
Full service kit included
NOTE: Examine the inside of your chair base, if there is a slot-head bolt visible this part will not work.
Hand tools are required for installation.
Allow approx 10 weeks lead time.
Made in USA